Our Definition Of Quality
Some may associate it to product safety while some relate it to the finishing of the product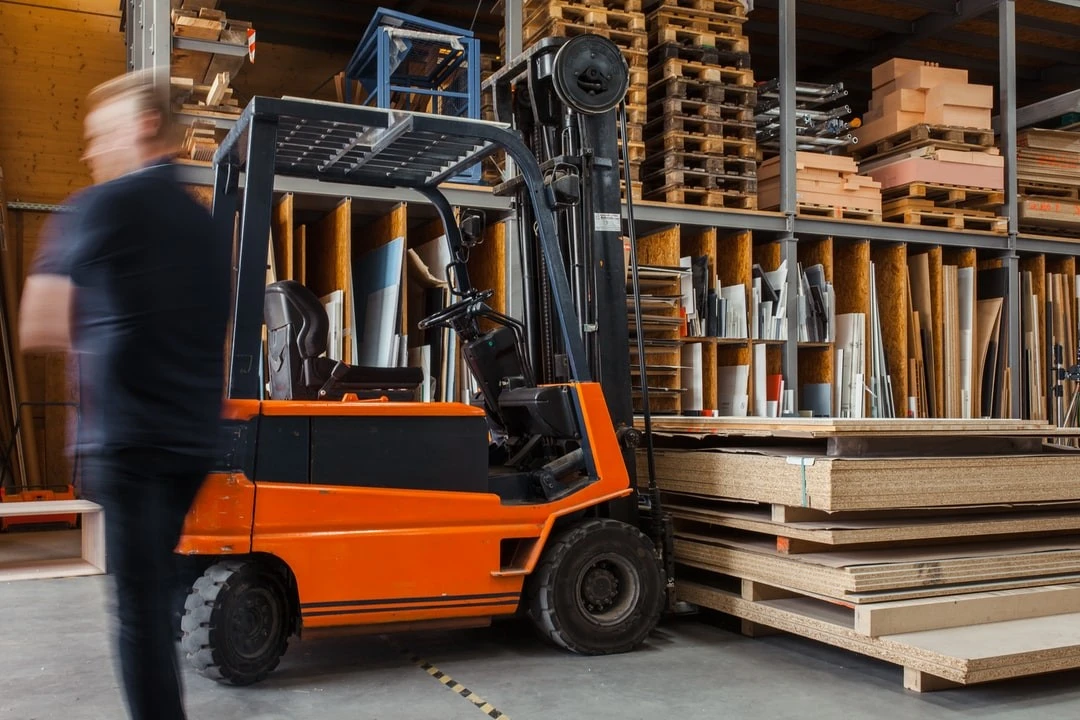 The initial impression would often be they appear similar to our eyes. The material feels the same, dimension is identical but often indiscrepancies emerge upon closer inspection with the trained eye

Beauty is often believed to lie with the eyes of the beholder. We like our consumers too do not expect ourselves to be shortchanged by our stakeholders. Hence we dedicate time and effort to working with them to ensure intricate details are optimised before goods enter mass production.
Not only do we go great lengths in monitoring our product quality, we'd spent a substantial amount of resources in addressing proper storage of our products. 
As our goods are often heavy bulky items, we invest in both physical and technological infrastructure to ensure our products are stacked in ready to ship format.
Even when market conditions turns rough, we endured, persisted and held firm in our resolve to delivering upholding our values i.e delivering value in our products.  There is no compromise when it comes to the quality of our goods.
To assure customers our claims are not hearsay, we put our words to sword by providing our customers a complimentary 30 days post-purchase policy with every purchase from us. To click here to understand more about our post-purchase policy