Free Installation

& Fully Assembled
Free Delivery For Orders Above $200
Our Mission
To provide affordable and reliable furniture.
About Us
We are the retail arm of a business.
Having being involved in the furniture market for more than 30 years, we believe we will be able to meet your expectations.  Not only do we focused on offering updated products but also pursuit of our customer service remains our utmost priority.  Durability and Reliability for us is never a compromise. You are assured our products will be able to deliver the best bang for your buck.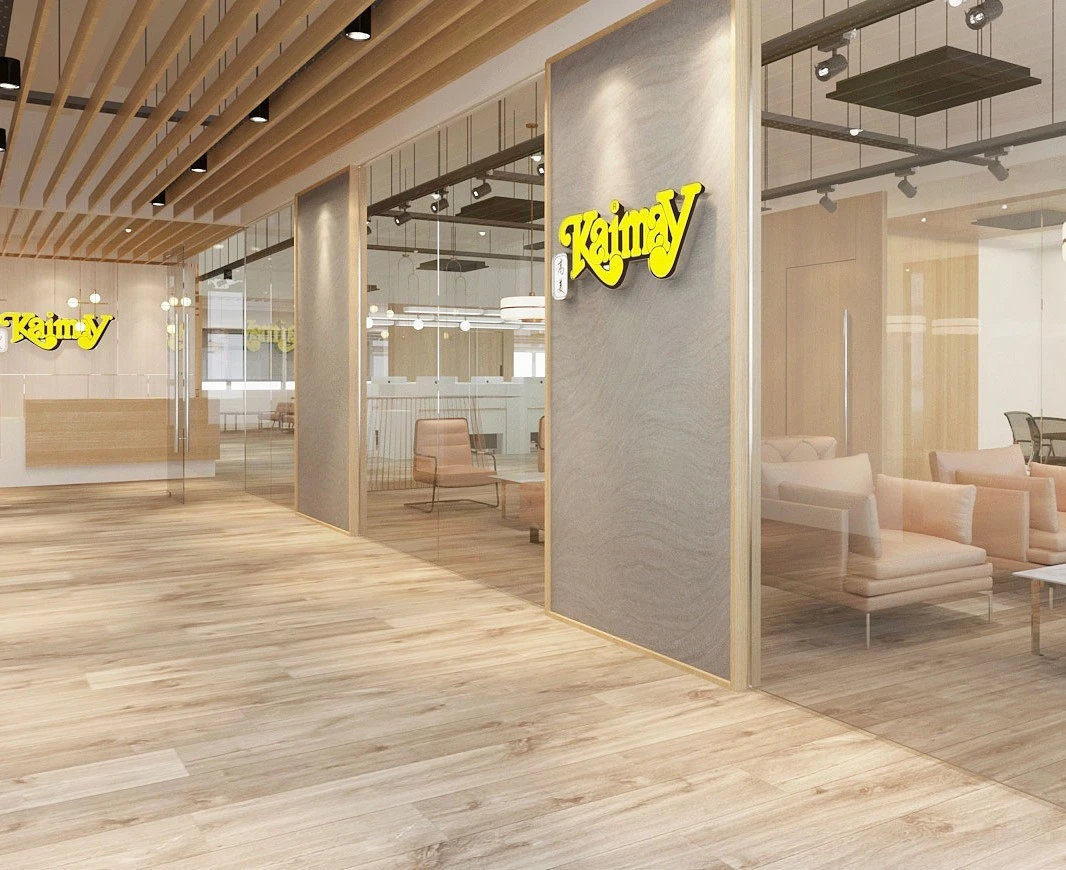 Who We Are
Kaimay Trading Pte. Ltd. (Company registration number: 198502422N) is a company incorporated in Singapore with its principal address at 27 PENJURU LANE Annex Block , Level 3 Singapore, 609195. Furnituresale.sg operates the e-commerce website at https://www.furnituresale.sg ("Site") as a platform for online shopping for furnishing products supplied by Furnituresale.sg.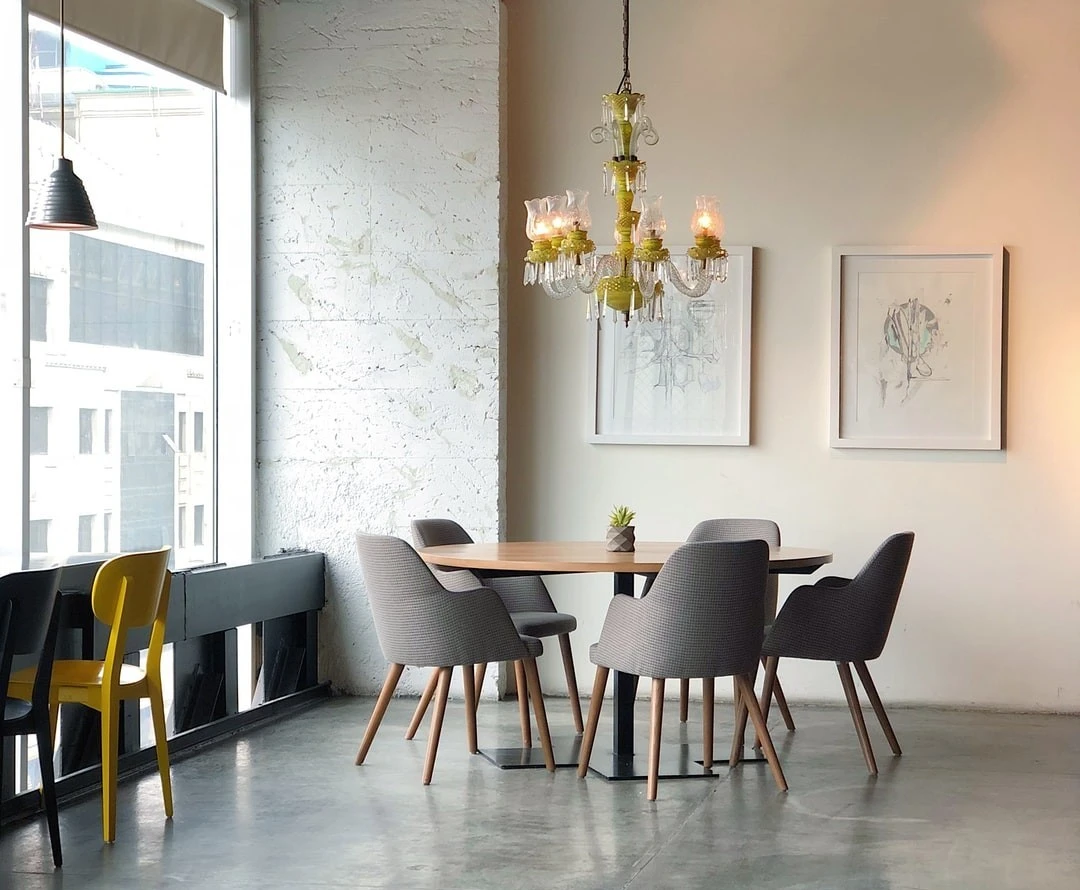 What We Do
We seek to offer products of reasonable quality at affordable prices. pricing can be volatile, money had been and will always the target of scams, ironically there are still attempts by merchants in the eco-system to pull a fast one. we are genuine. no hidden clauses, no frills, no after-shock purchase. it is our mission to liberate you of the potential pit-falls to avoid. it is okay if you choose not to purchase from us. please reach out to us at +6590087024 for your demands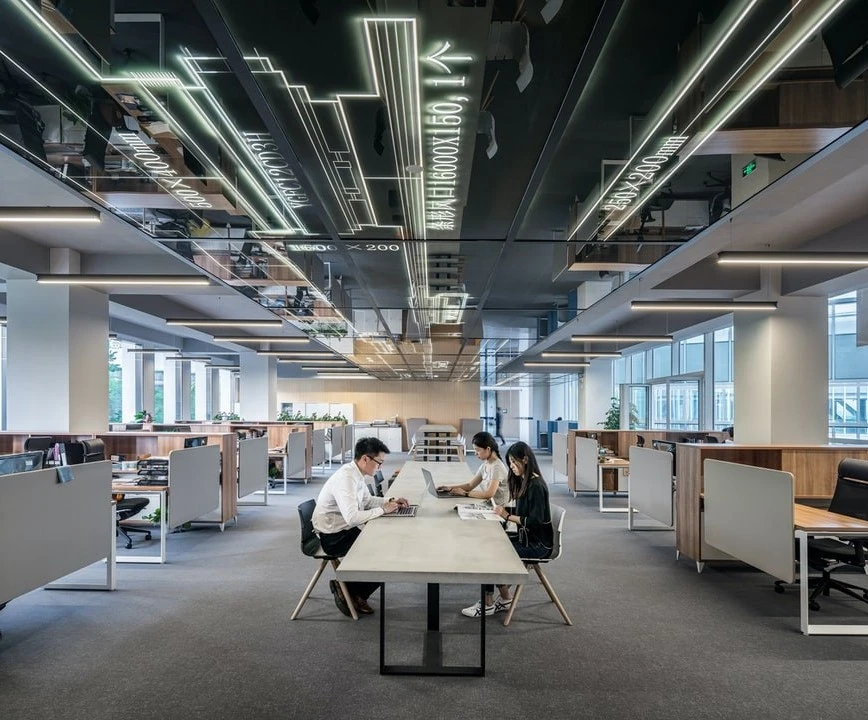 Why Us ?
Some May Question Why Go Through Such Pain-stacking Process to Sell a Product. We Go Beyond That. We Practise What We Preach. We Aim to Deliver the Best Bang for Your Buck. Savings at Least for Us Are Savings When Money Is Still in Your Pocket and Not Coupons with an Impending Expiry. From Time Saving Spent on Thrawling Through Multiple Sites to Resources Liberated by Allowing Us to Source for You, We Not Only Aim to Offer Reasonable Products at Cut-throat Price but Also Our Esteemed Services to Alternatively Provide a Sensible Solution.
Allow Us to Assist by Sending Your Request for Quotation to Support@furnituresale.Sg Today!