We offer Bulk Purchase Deals for
our Corporate and Commercial Clients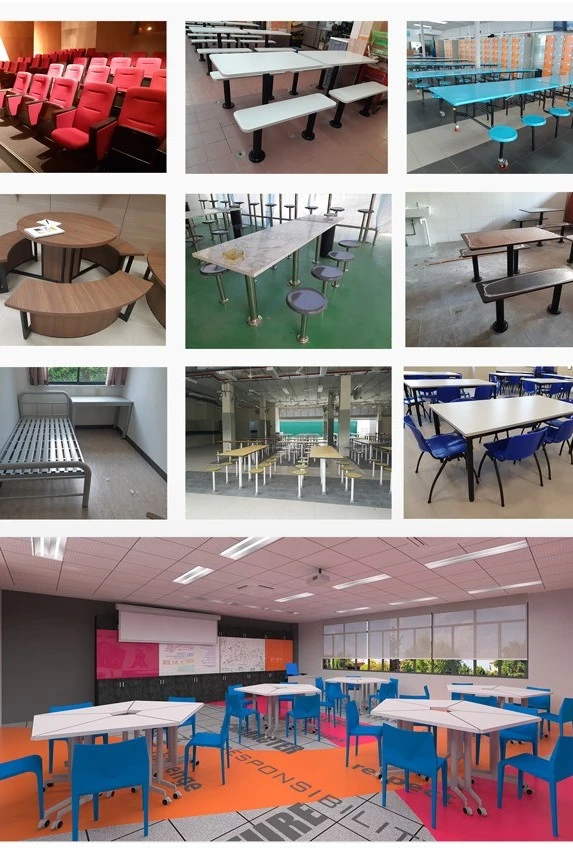 At furnituresale.sg, not only do we look after the needs of Singapore residential homeowners but we do often cater to the needs of our Commercial and Corporate Clients as well. Be it bespoke or unique pieces that can breathe new life into your managing director's office, meeting rooms, pantry, lounge area or custom furniture supplies for your F&B concept restaurants, bars, cafes, alfresco eateries, schools, government institutions, tuition centres, boutique hotels and resorts, we offer a wide variety of furniture that caters to different needs. We provide affordable and reliable furniture, there is always something here for everyone!
Snippets of Our Portfolio and Past Projects
Commercial
AEC Engineering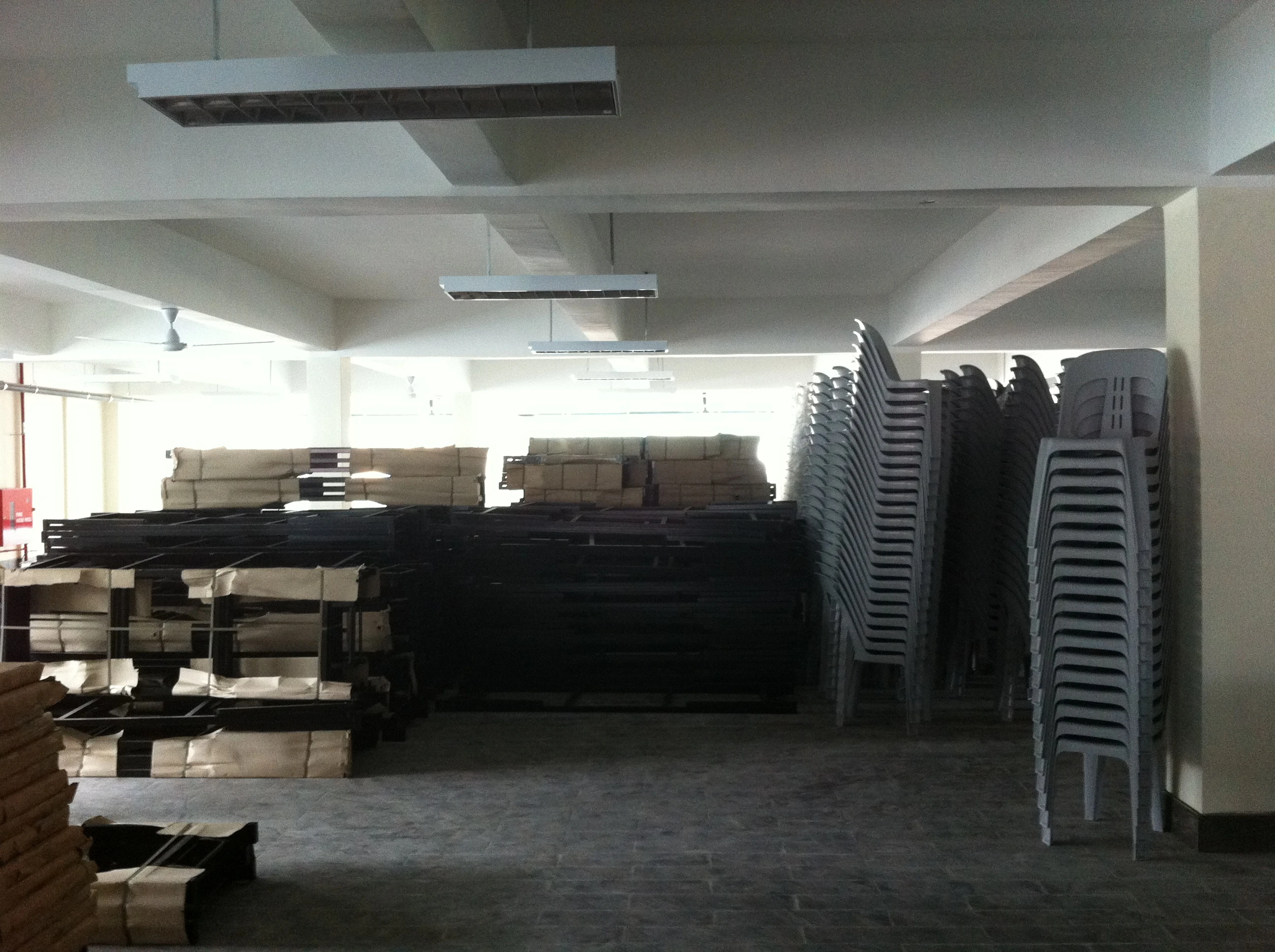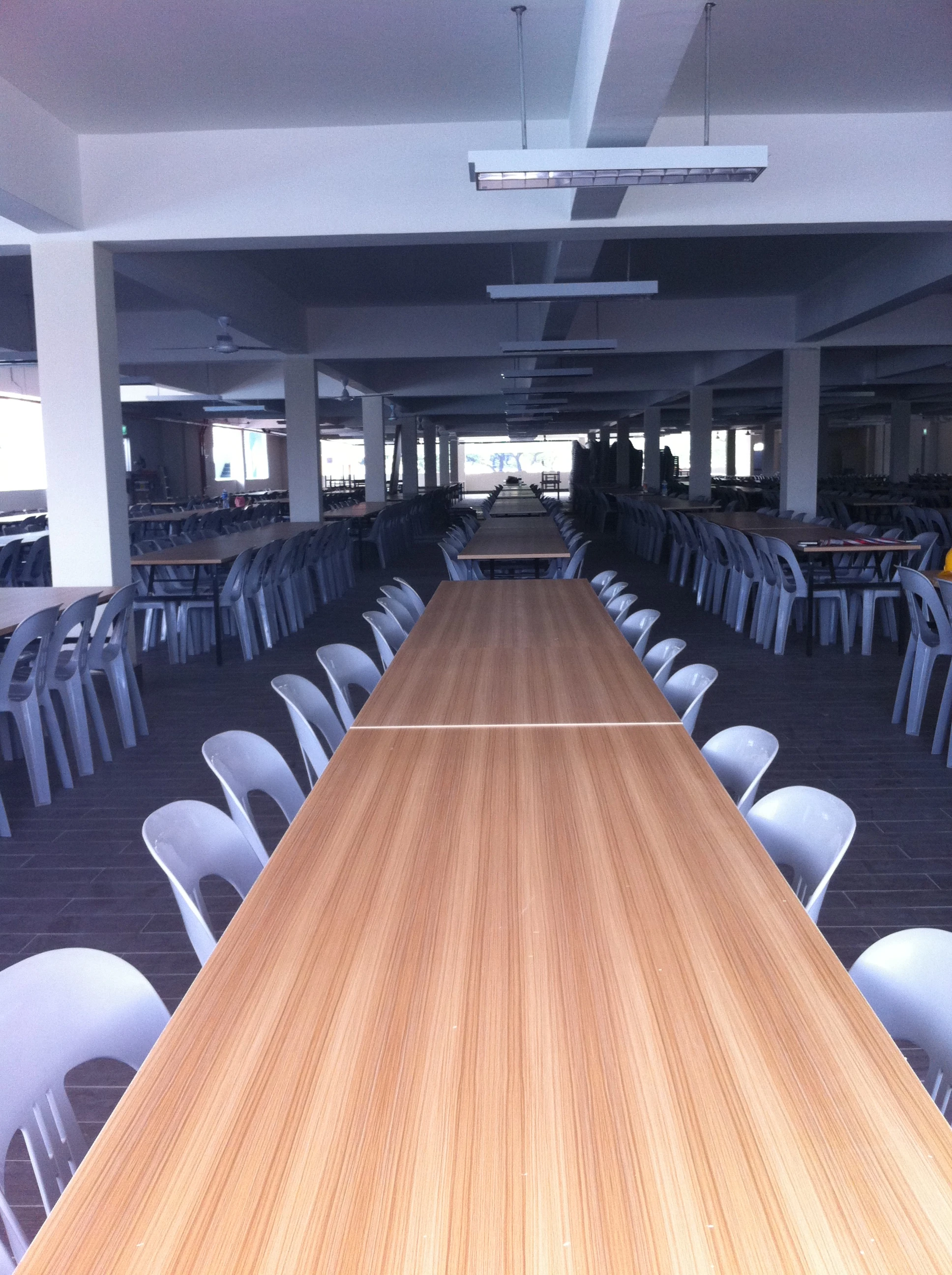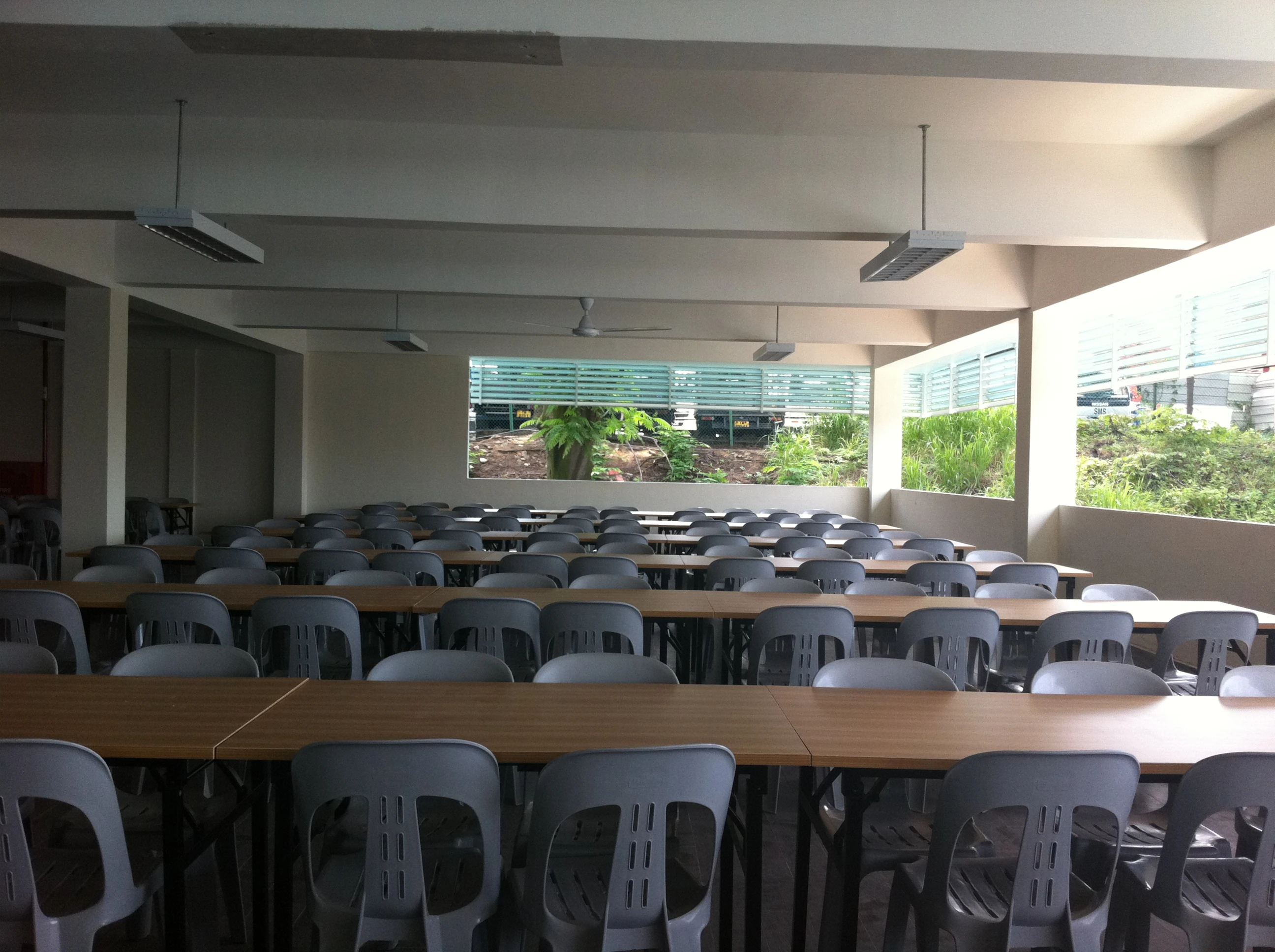 All Saints Home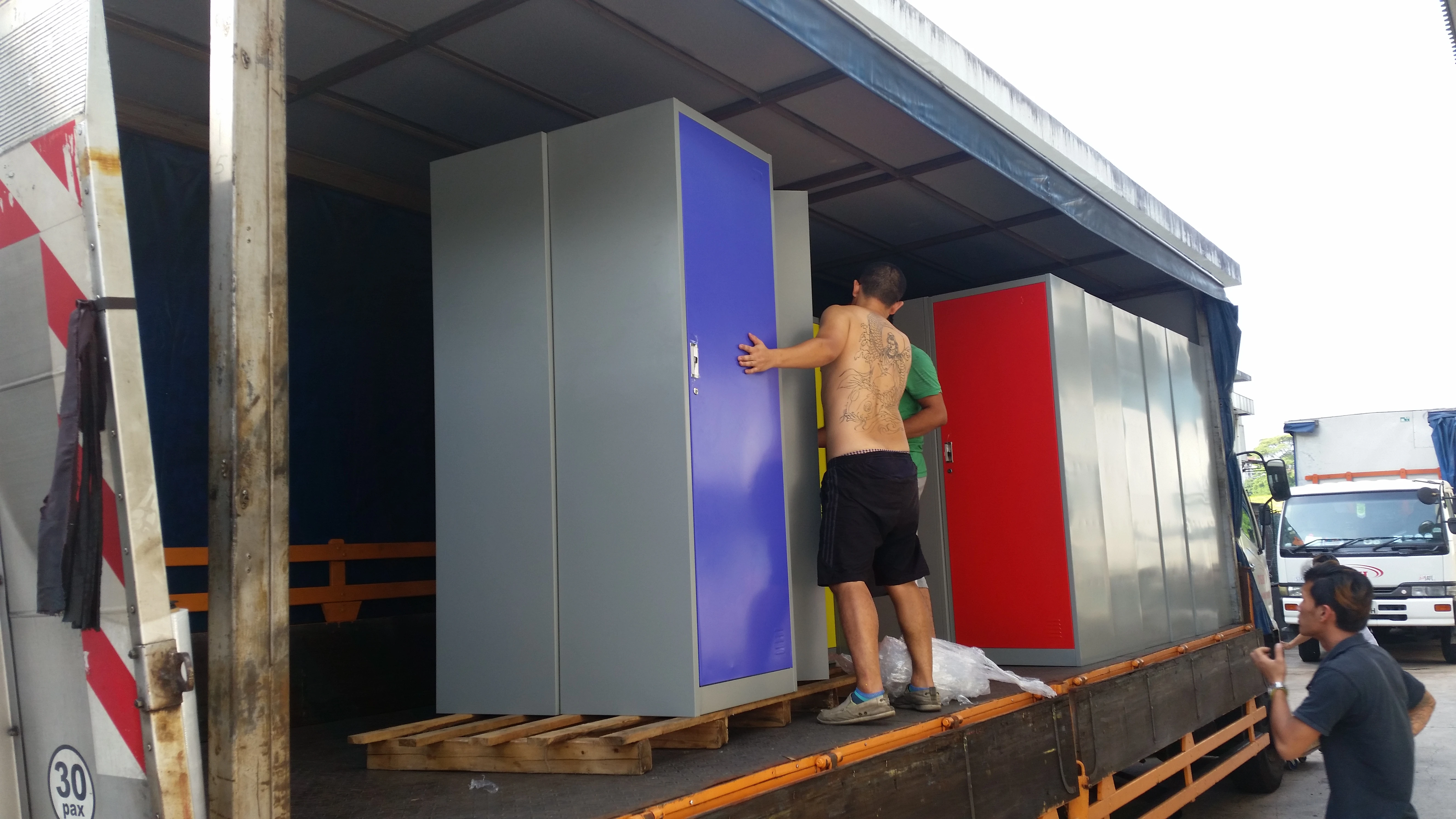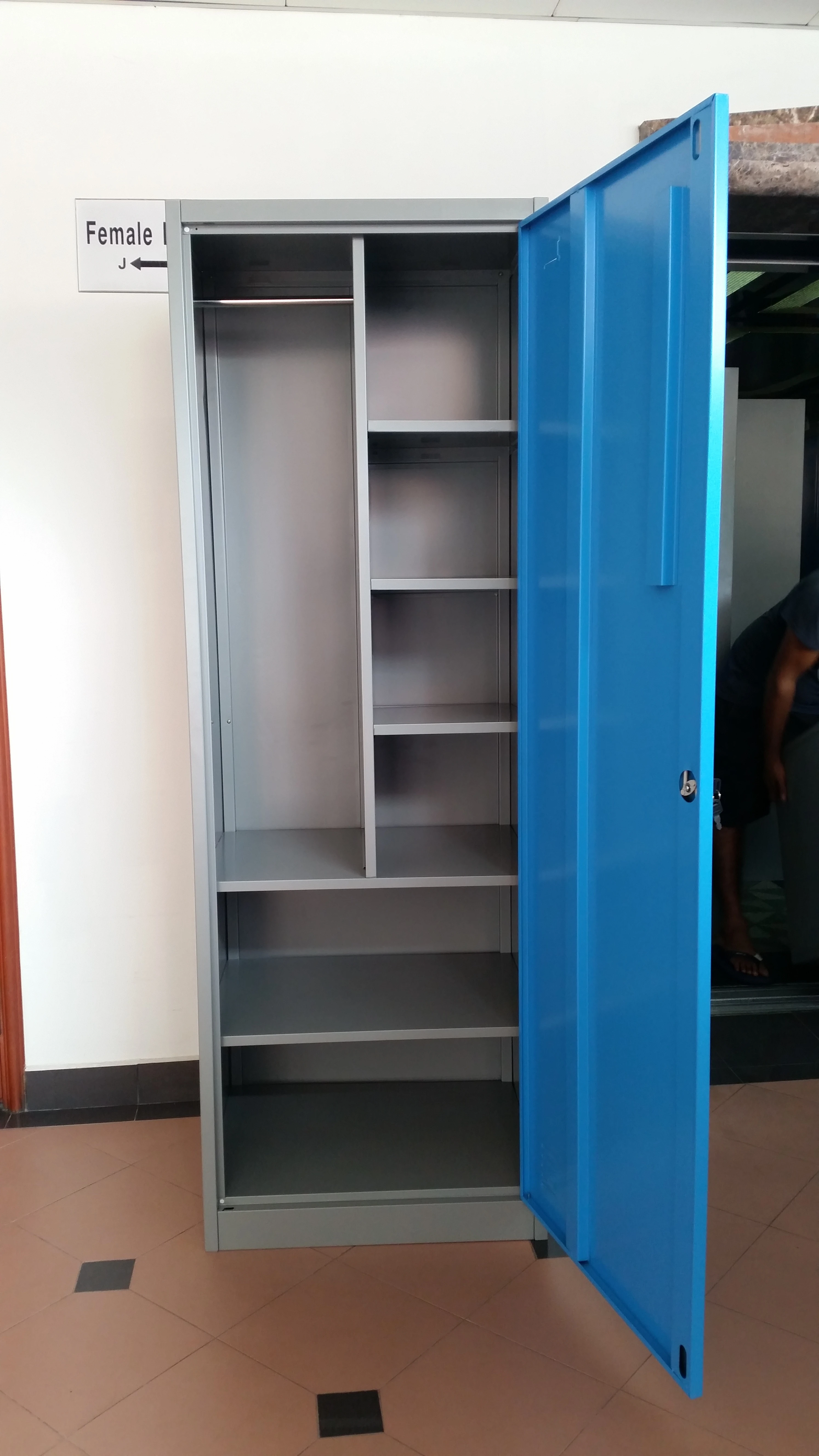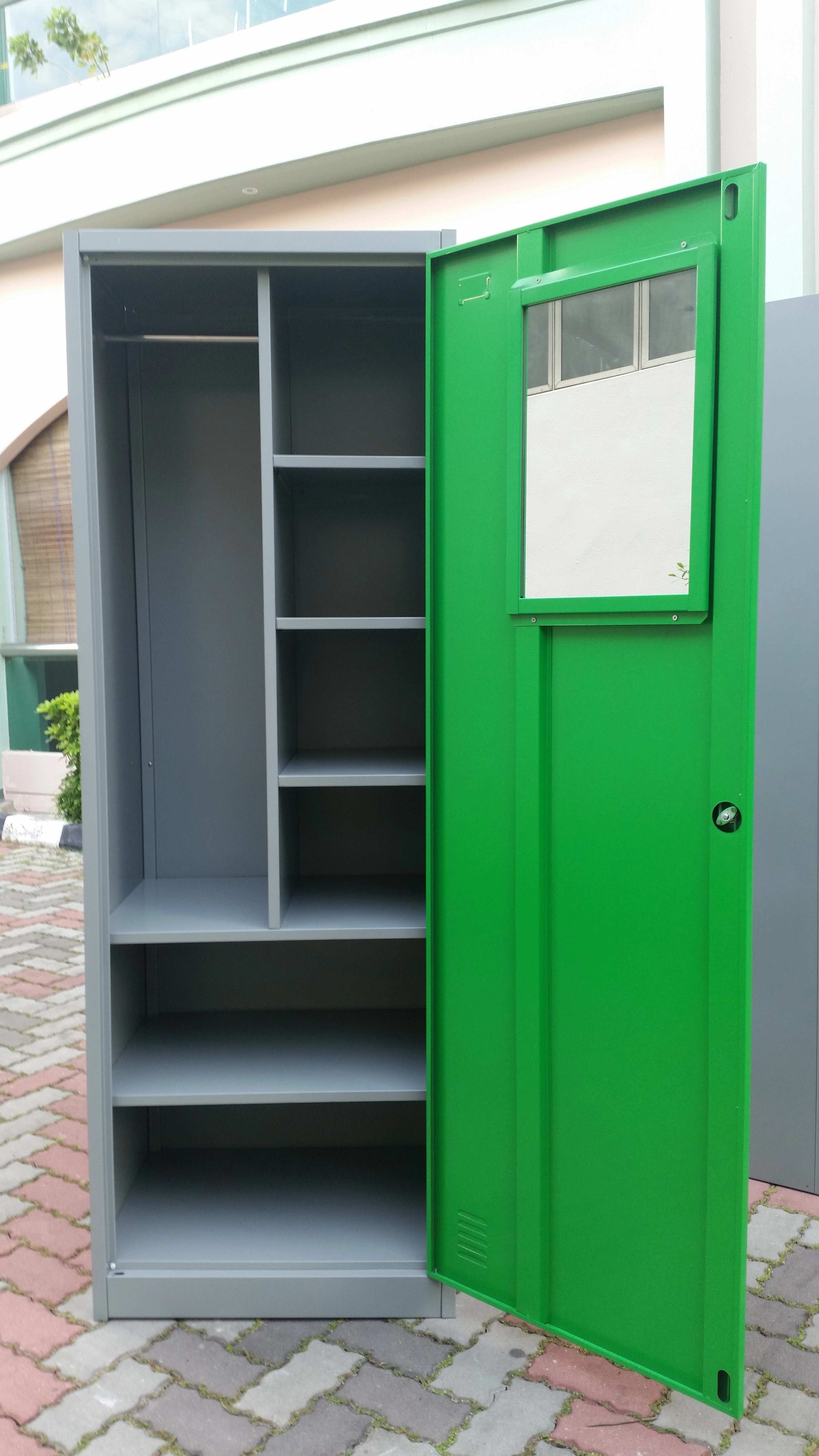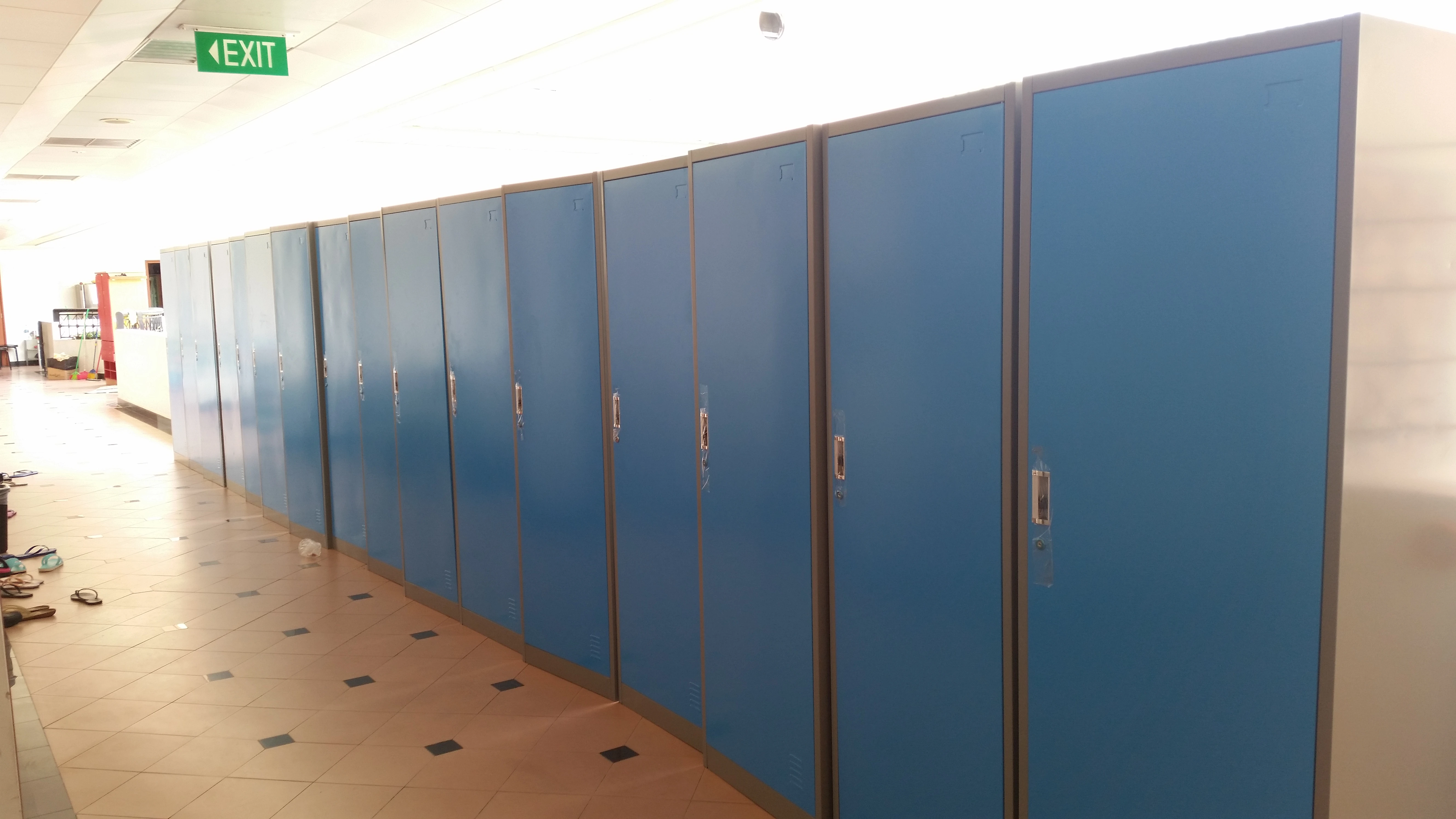 Red Cross Society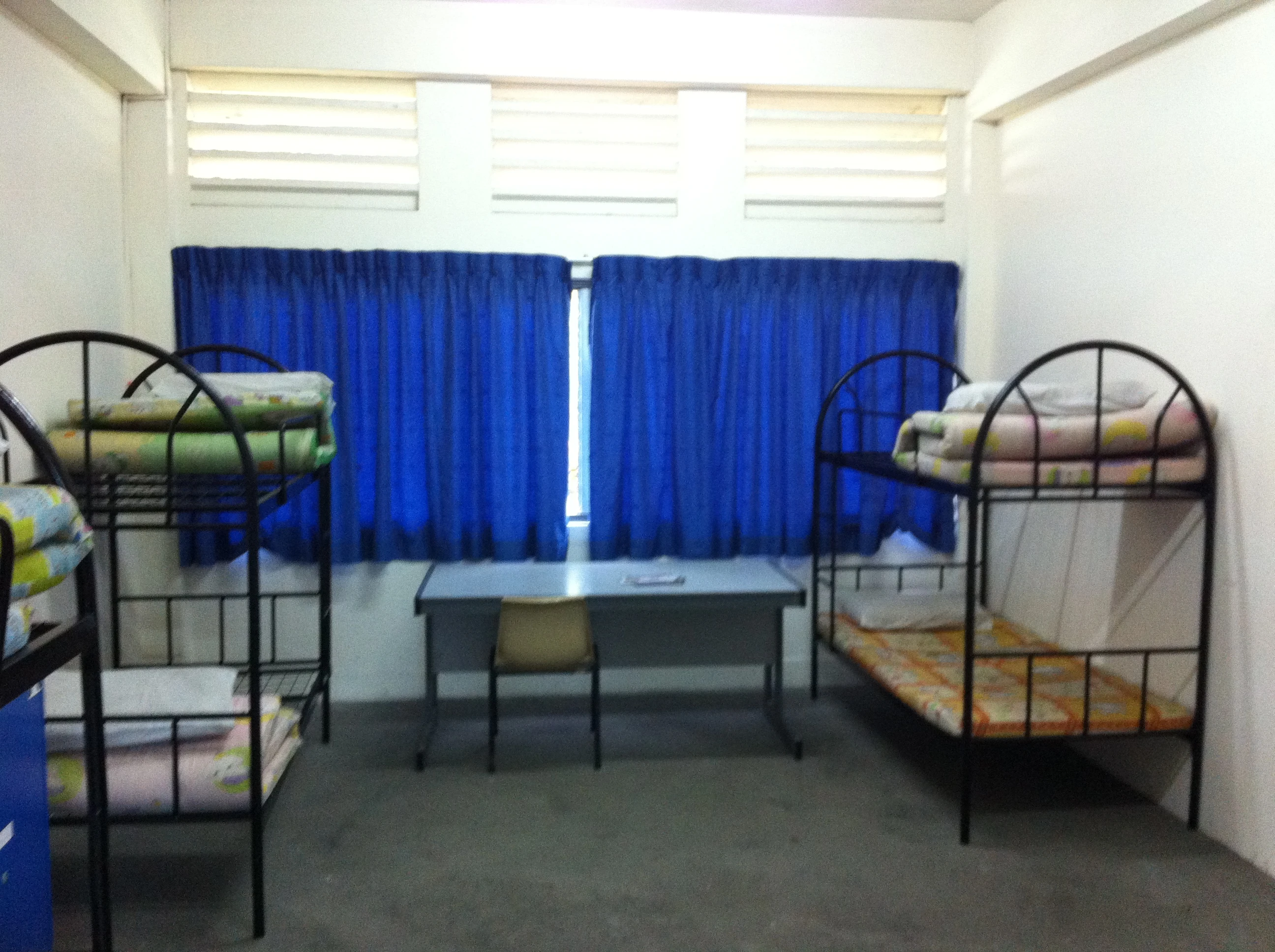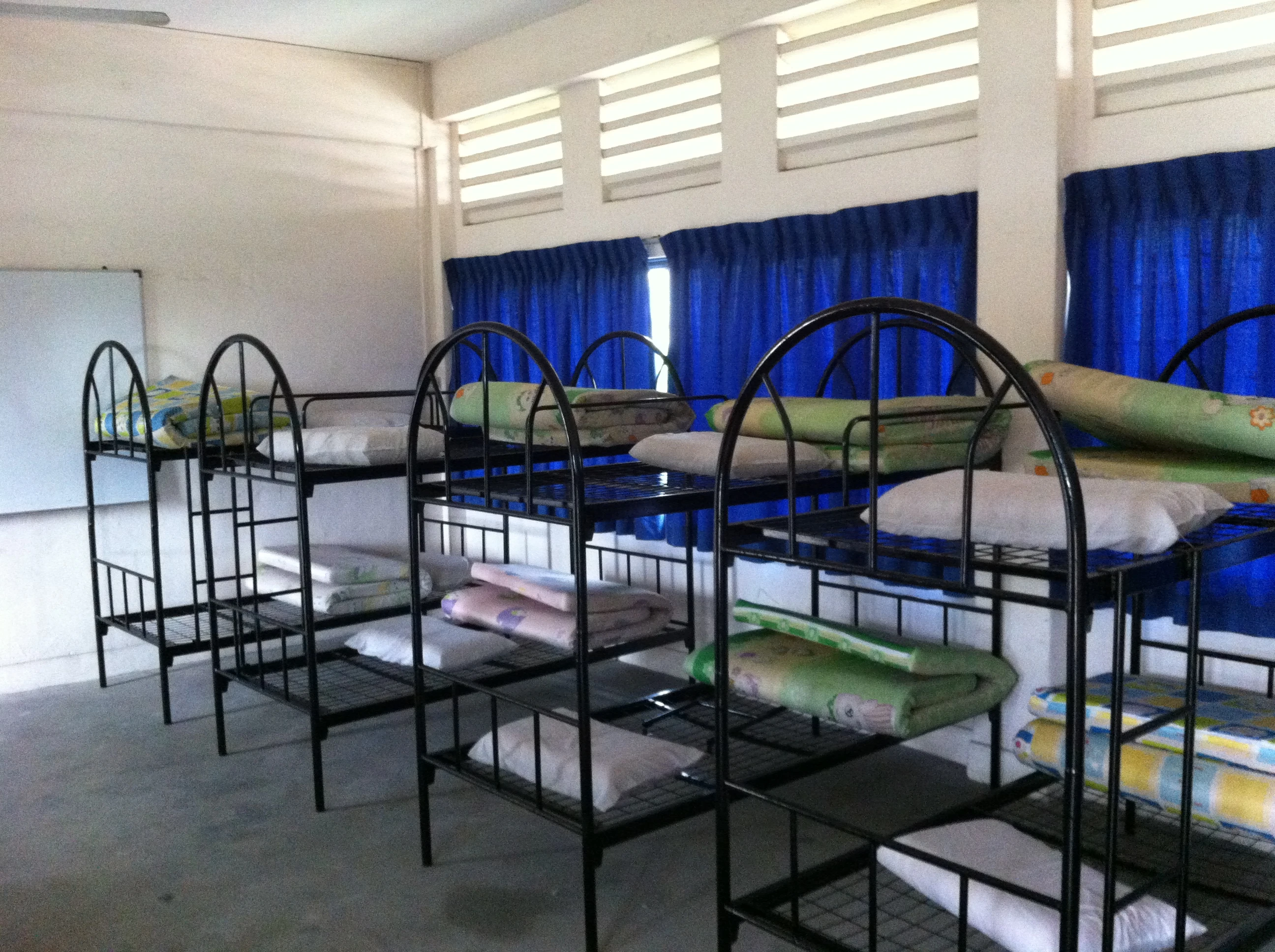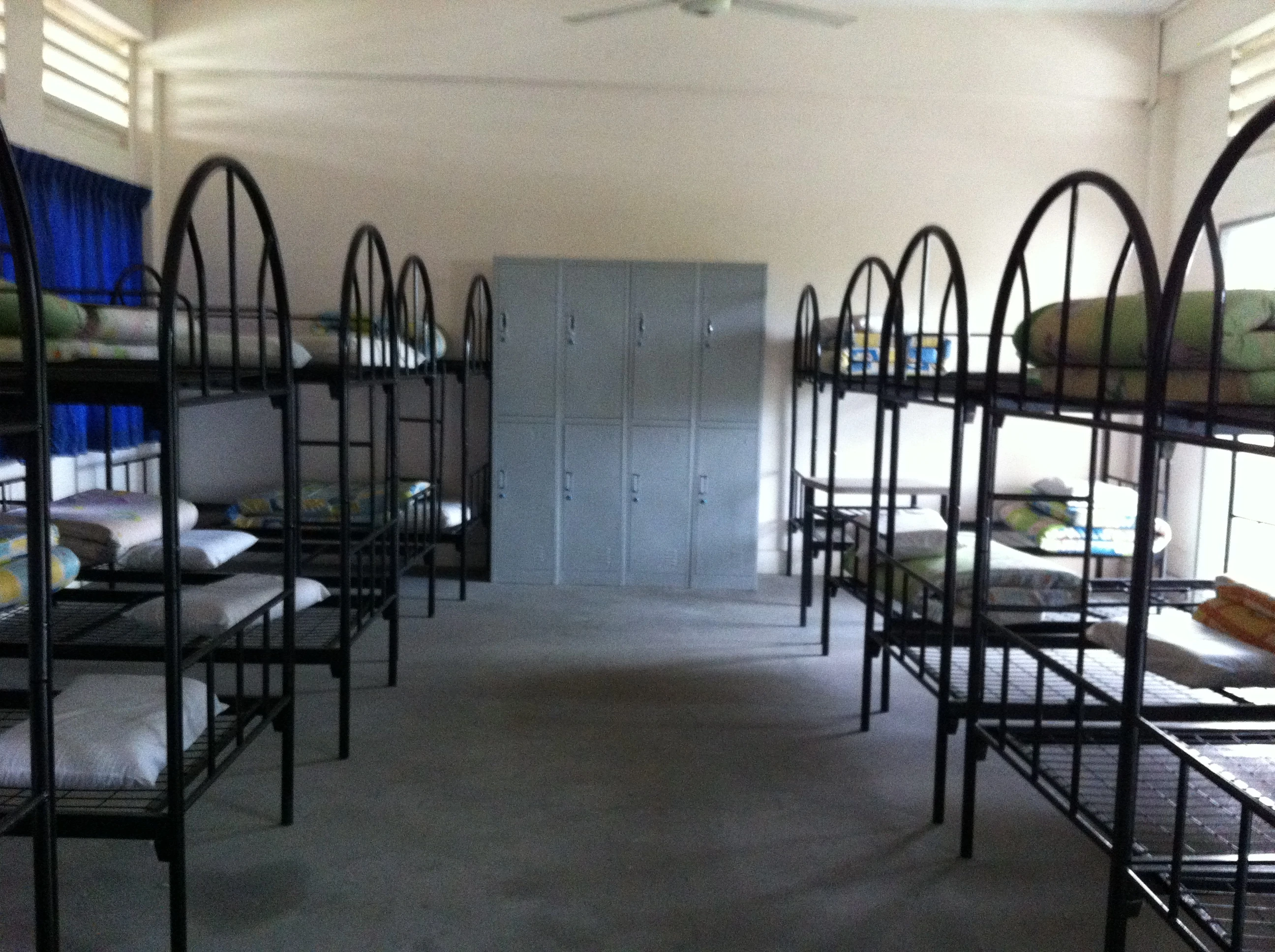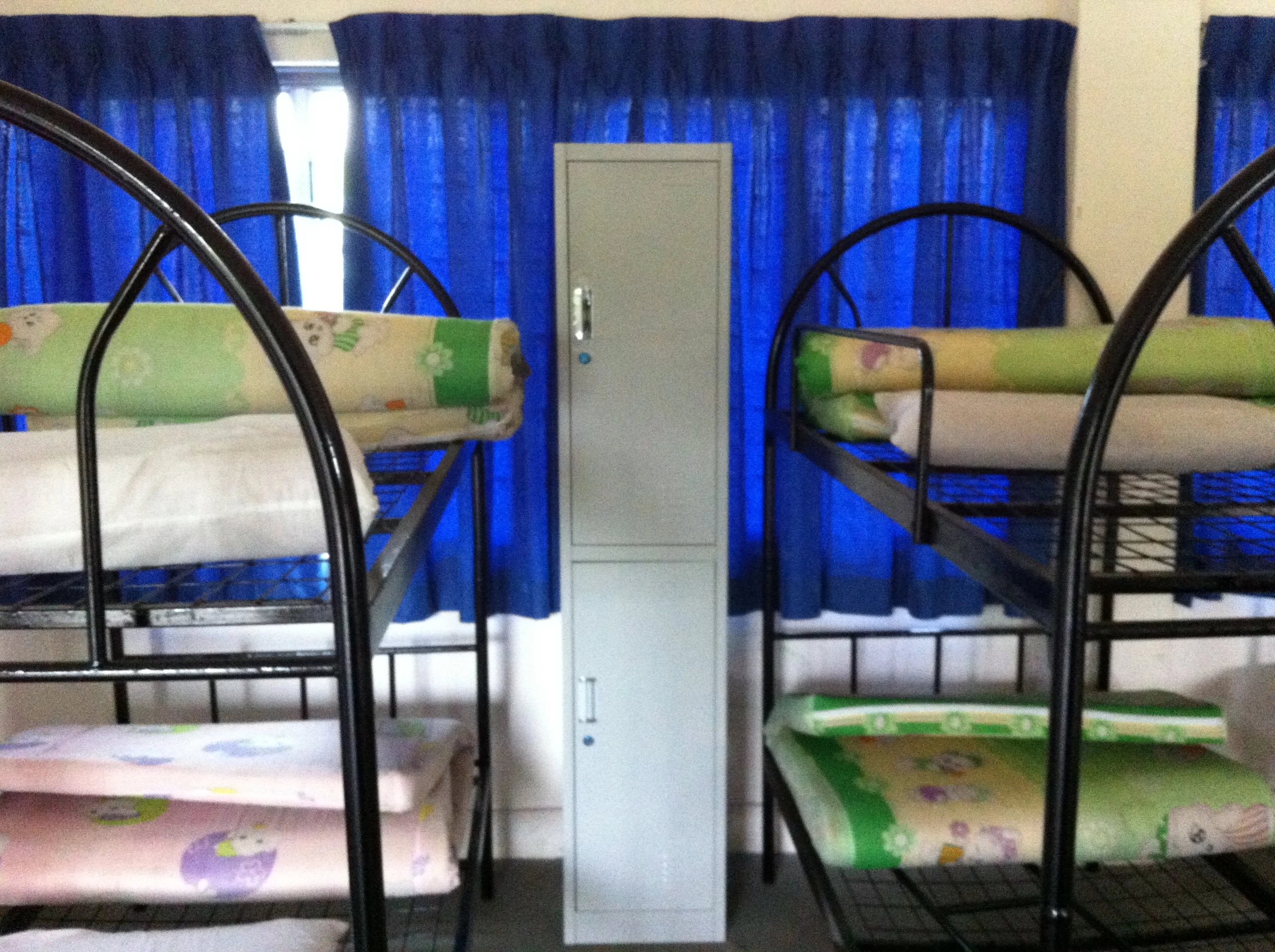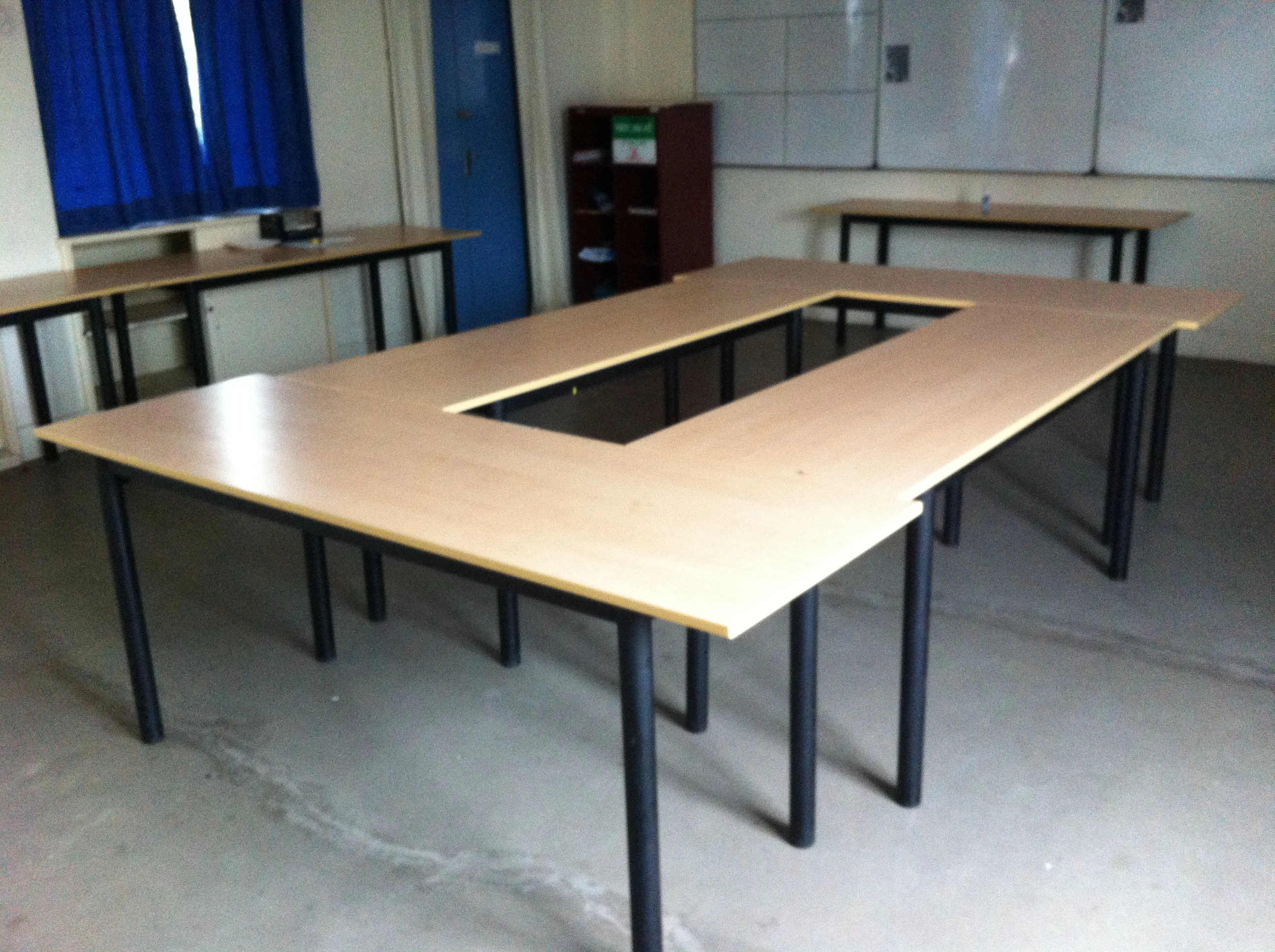 Industrial
Straits Construction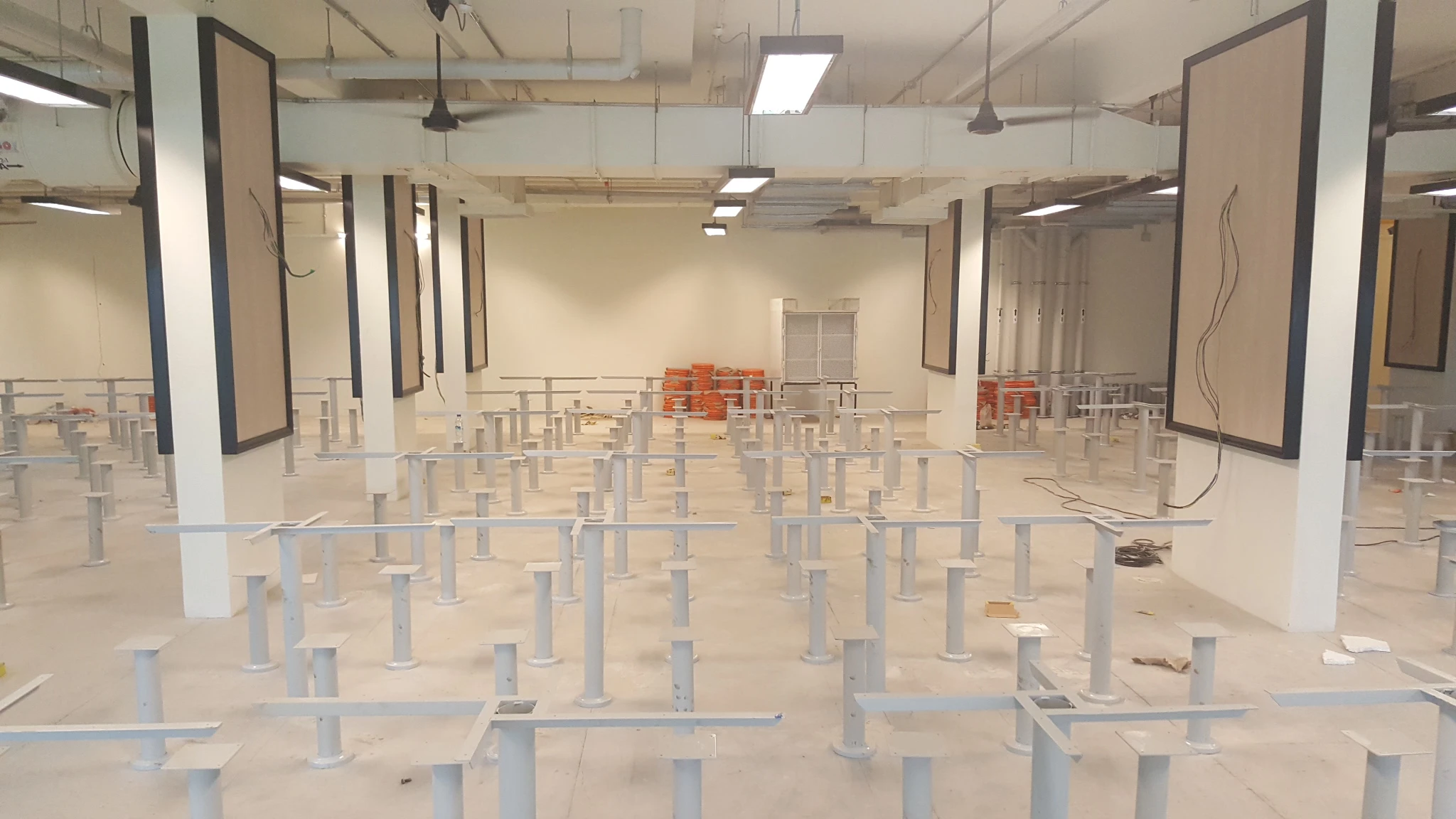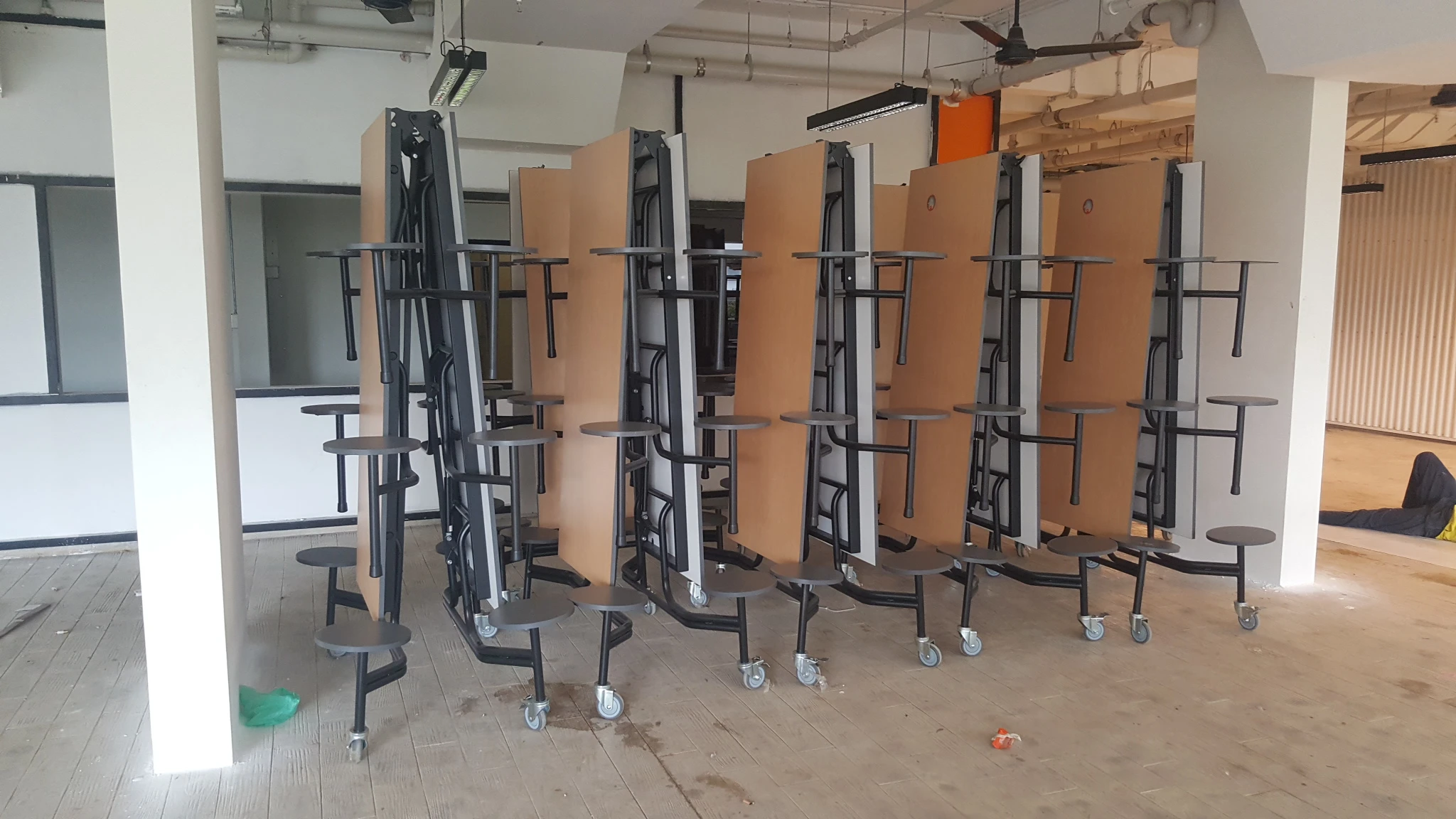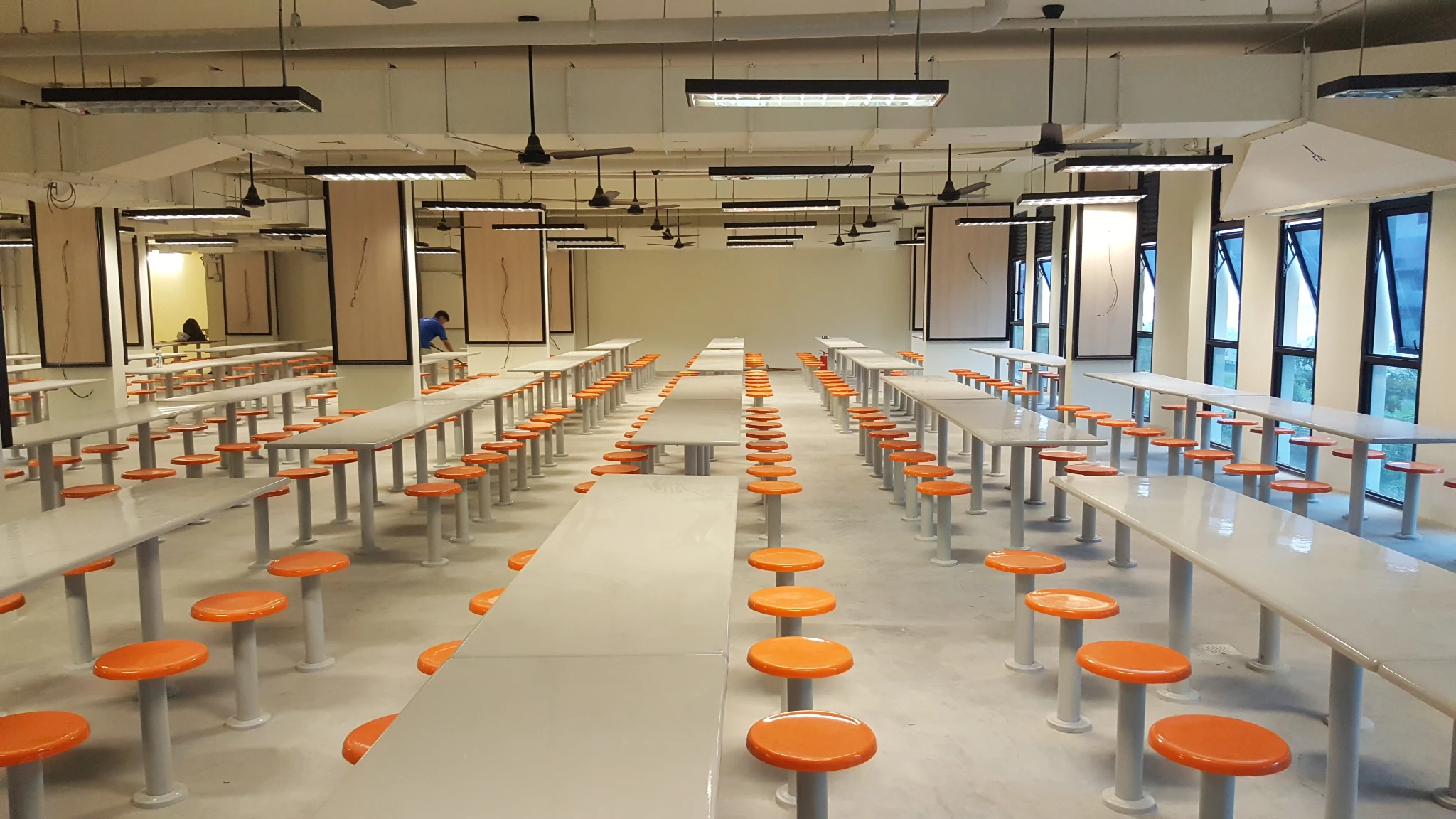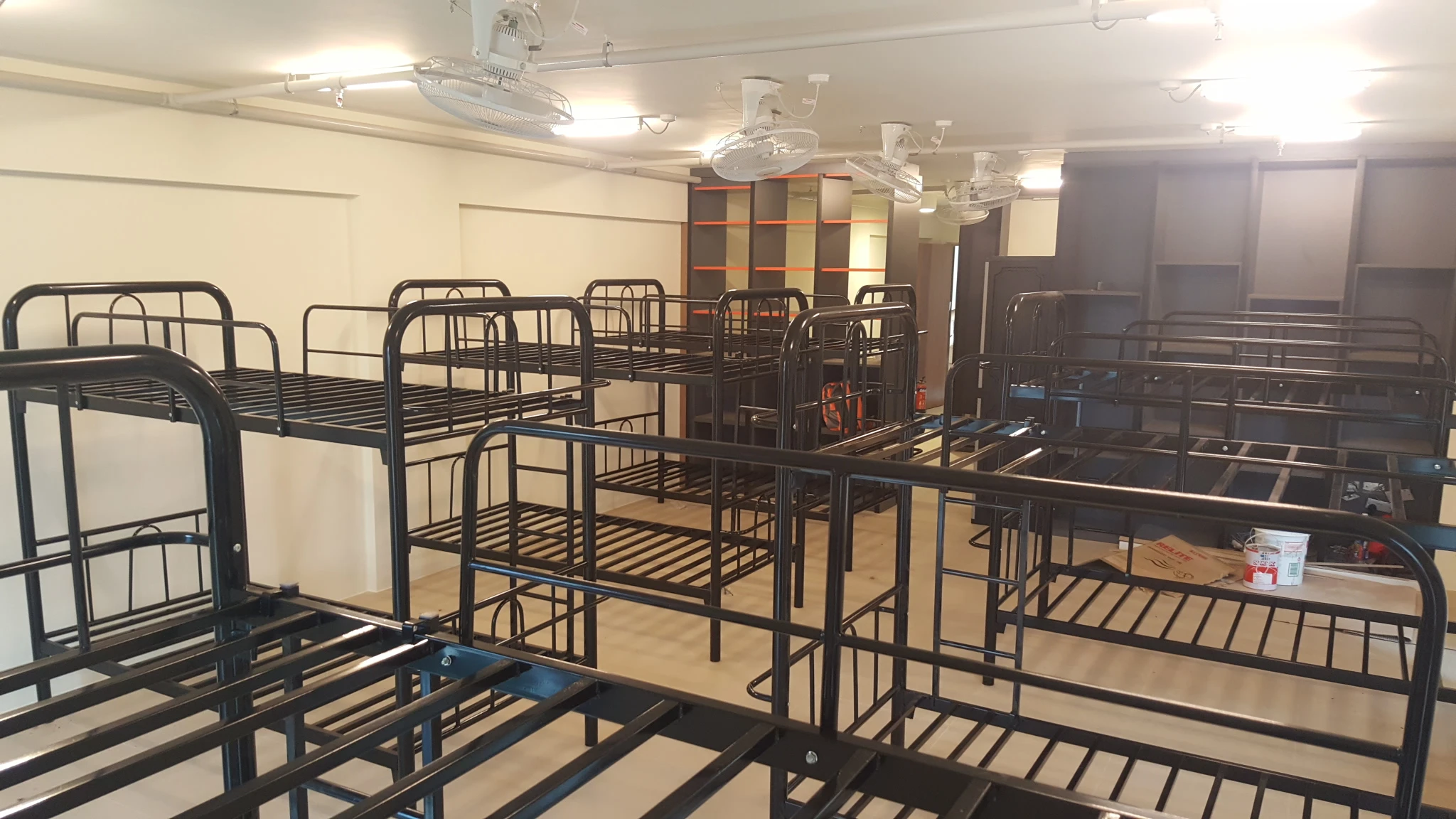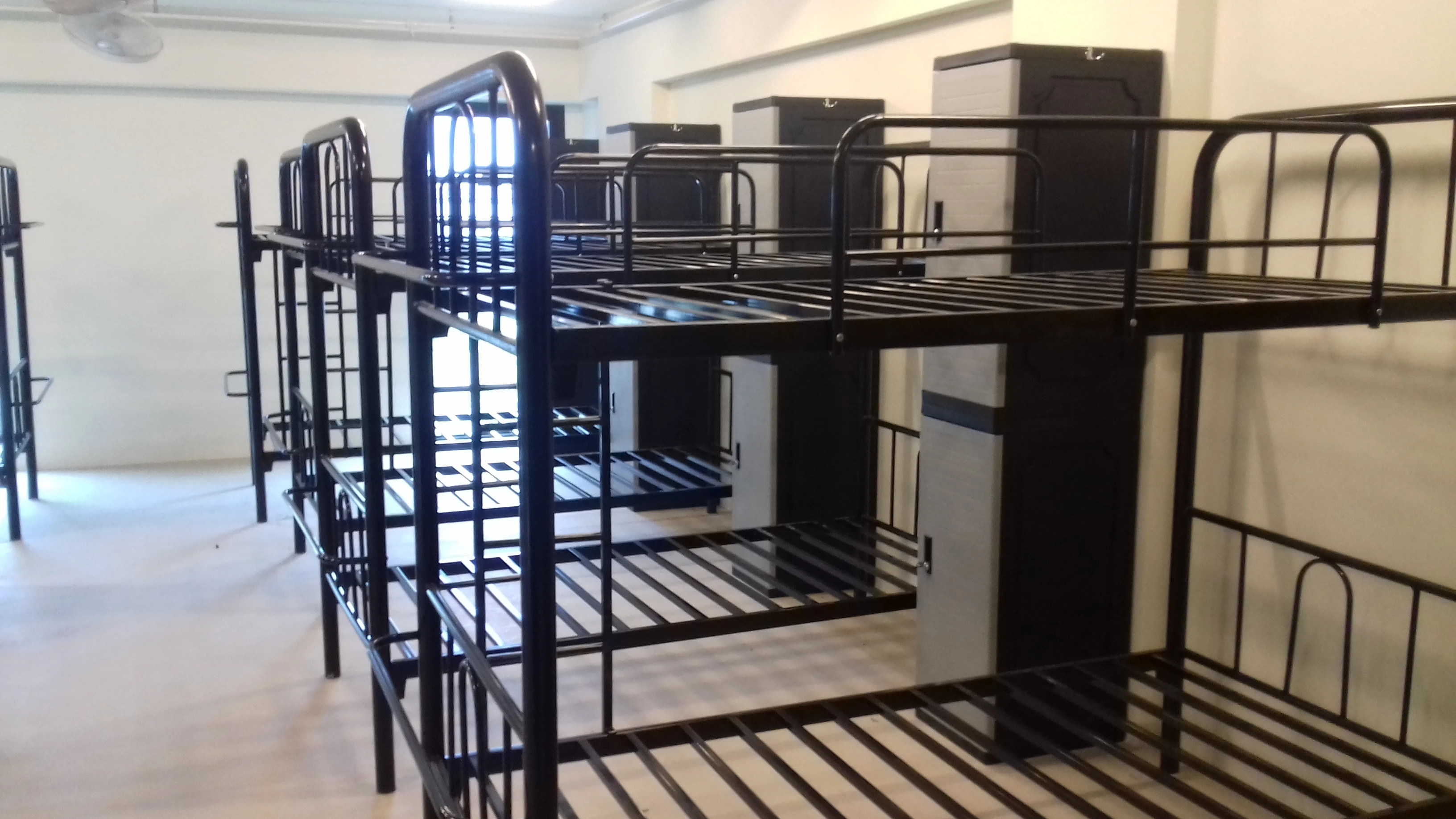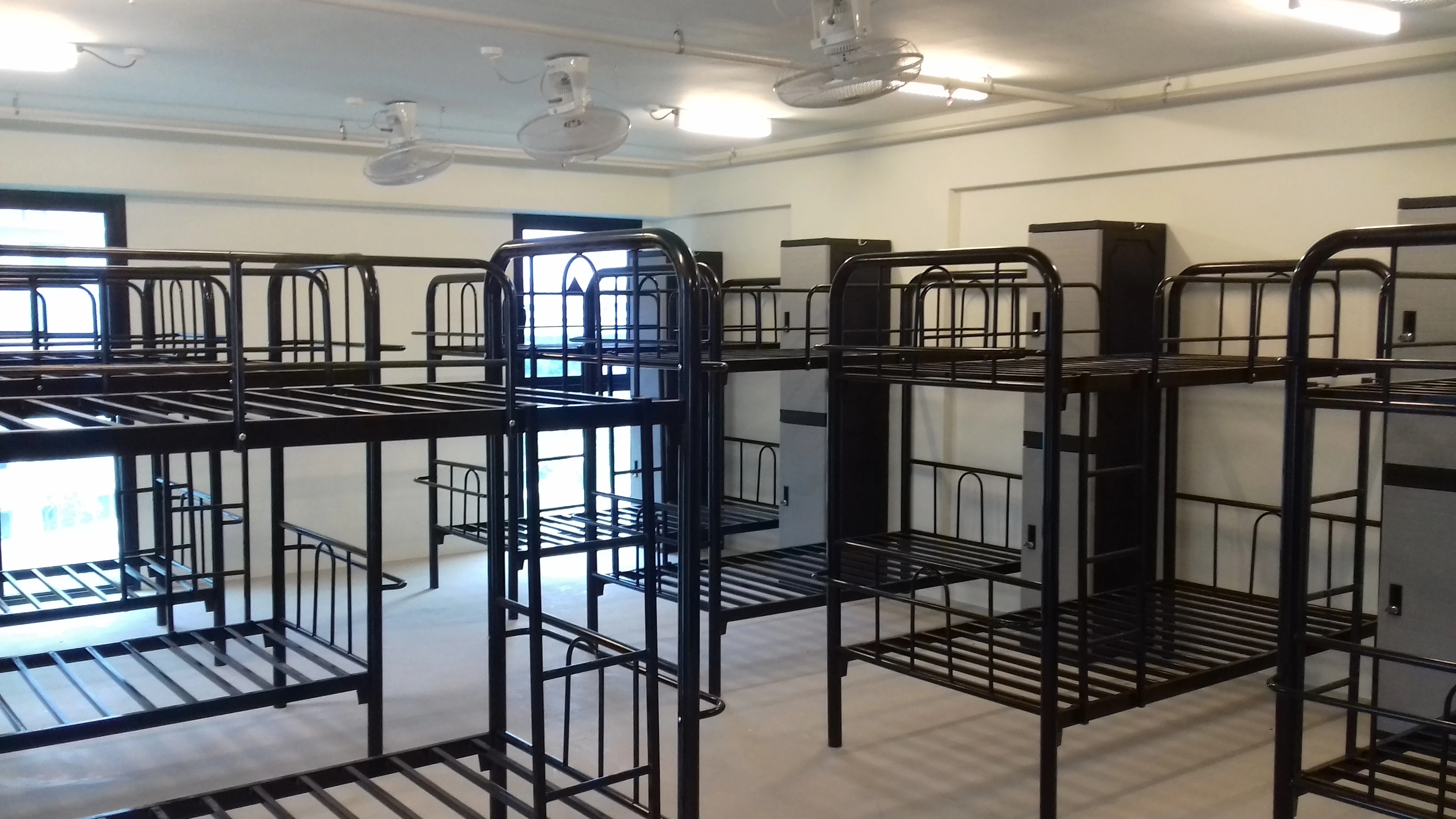 Residential
EM Services- Ulu Pandan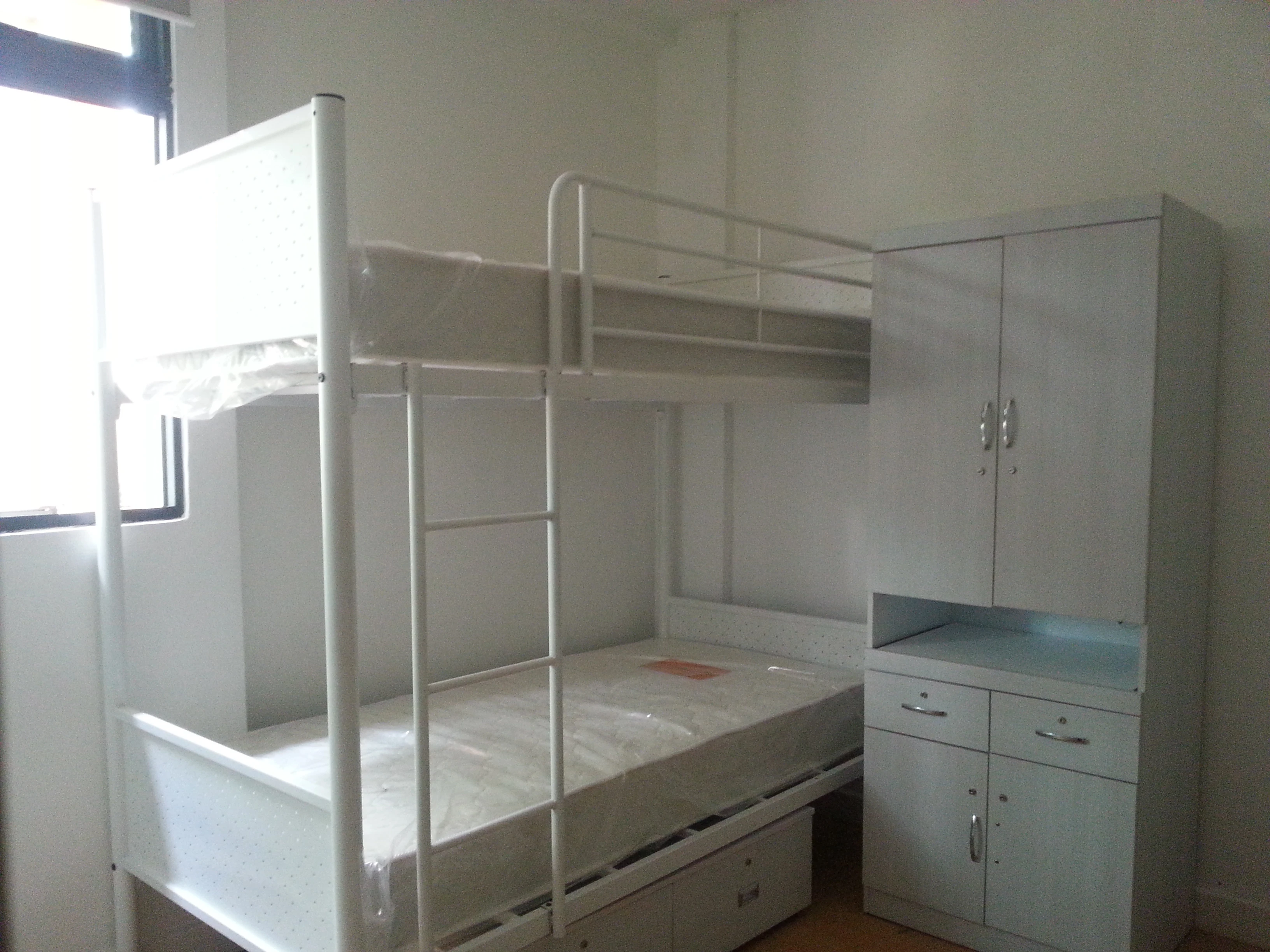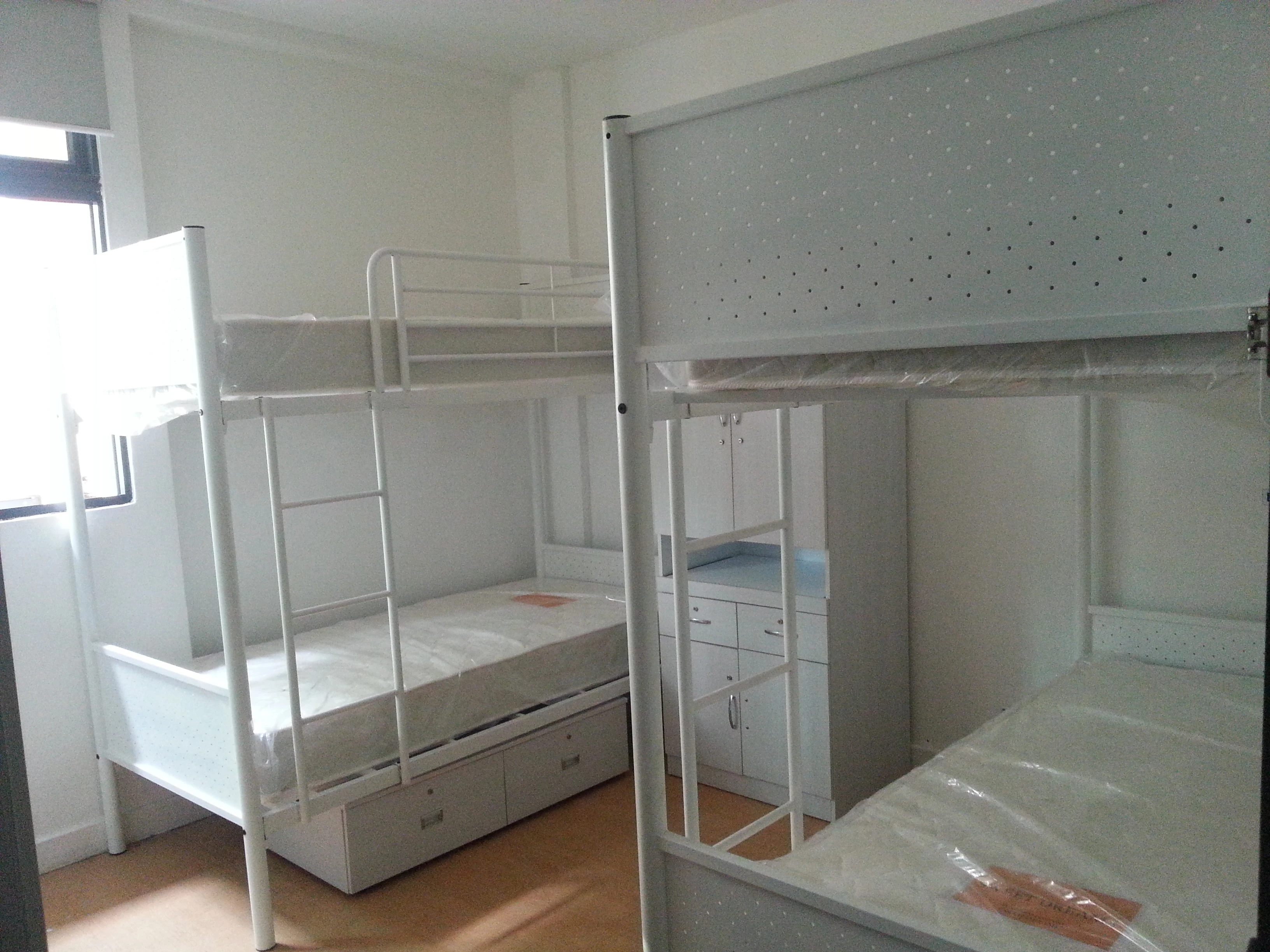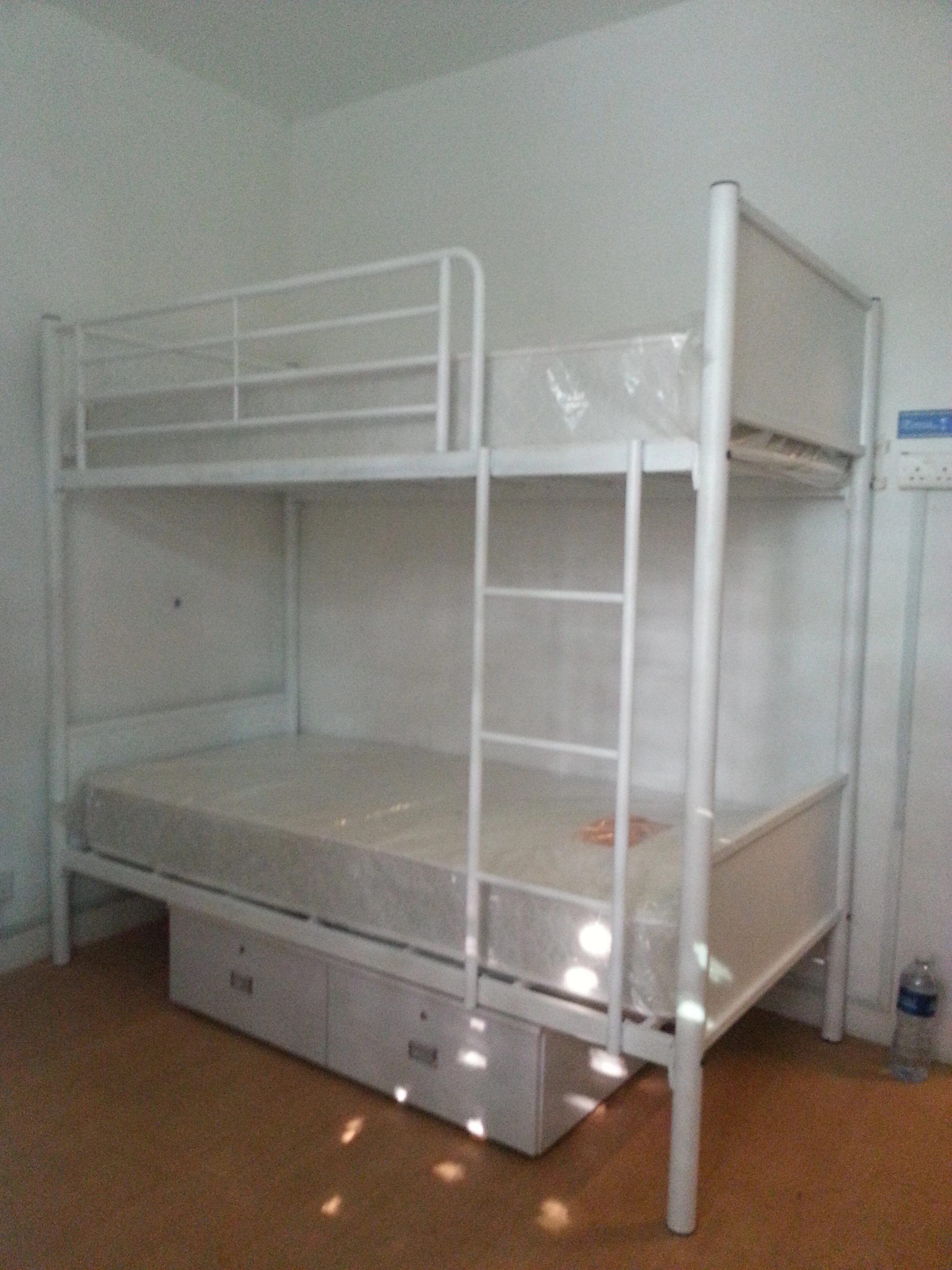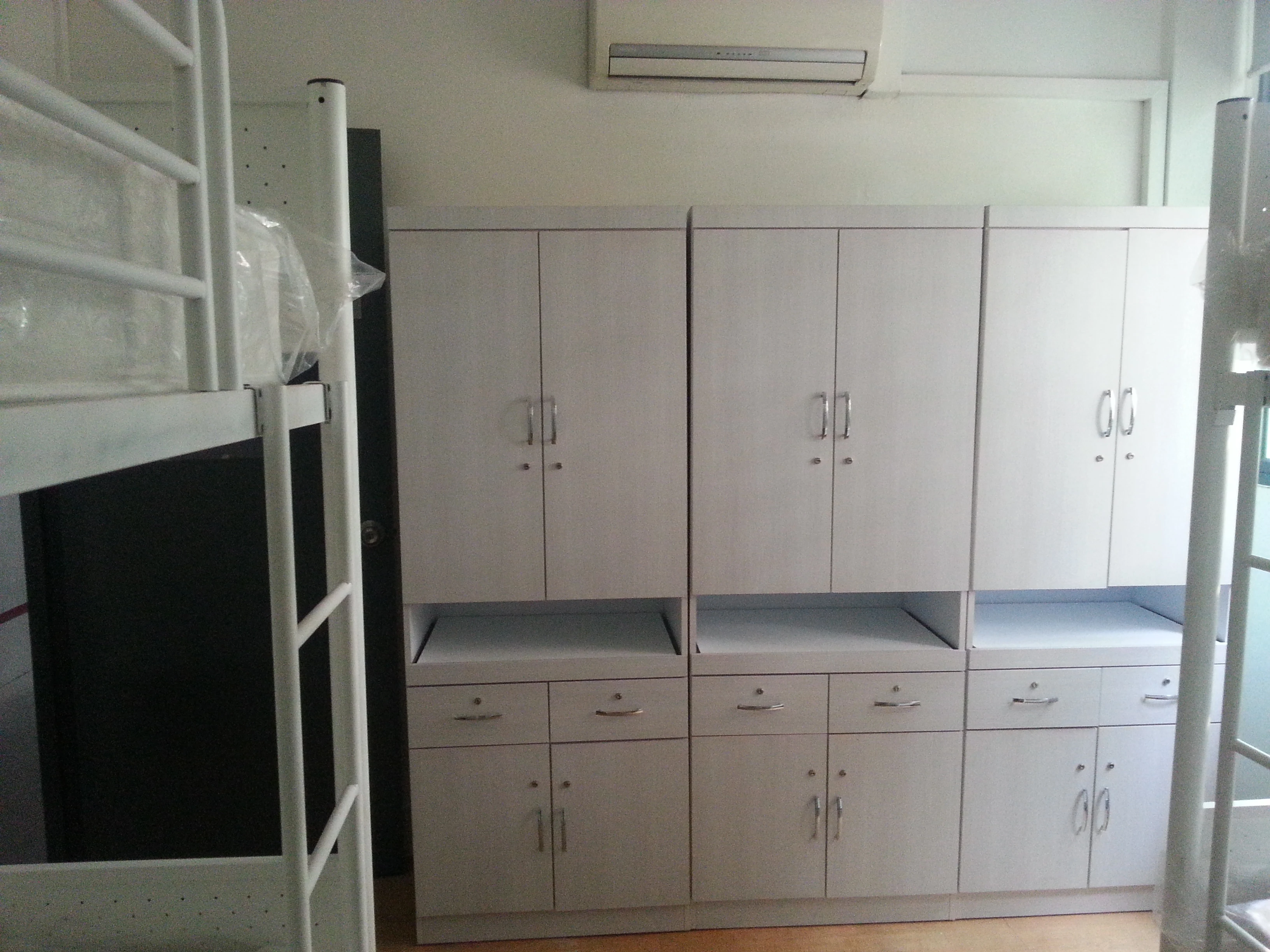 furnituresale.sg aims to provide you with the best corporate or bulk purchase price in Singapore. Be it you're looking for a bespoke piece of table,  chair or thinking of refurbishing your chain of restaurants or cafés, there is always something at furnituresale.sg that would suit your needs!
We strongly believe that you give our products an identity, and an opportunity to integrate it into your corporate and commercial setting. And remember, no order is too small for us! So, drop us an email enquiry right away [here] and we'll be honoured to assist you!