We strive to provide products of not only affordable yet indigenous quality but also offer non-obligatory consulting service to address your various furnishing requirement and concern
What

we

do.
We house an array of furniture to fulfill residential, commercial and industrial needs. Our products are not remarkable but reasonable quality pieces at highly desirable price.  Although quality is not our forte, we pride ourselves in the reliability of the products we offer.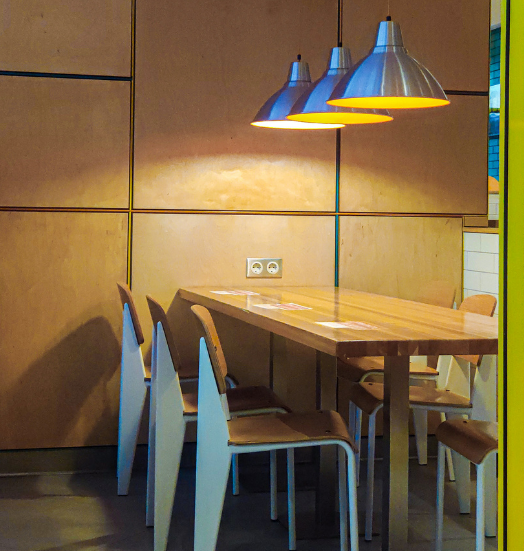 We serve to deliberate, dispel and decrypt modern sales to assist you in decluttering the purchase process. By offering another avenue to source, we hope it would aidyou in your decision-making process for your future purchases.
Our content is targeted to debunk some of the red-tape in this industry and to also address some of those controversies. We believe in information in this era and hope some of these information will enrich your purchase experience.
We'd hope to post that same question back to our customers to ponder why would they submit their trust to their preferred brand or retail store
We like all other businesses place great emphasis on the needs of our customer and work hard to deliver our promise. Integrity is our principle in conducting all our business and shall continue upholding this set of value.
All our products are backed by complimentary post-purchase assurance. 
click on the above to learn more