Hunting for vintage pieces? Or thinking to occupy that vacant spot. Click the above to assess residential collection of our inventory.
Primarily for business owners, designers,purchaser sourcing needs. Dedicated to our valued clients. Assess now at no further costs.
Addressing G2B or B2b i.e government business or business to business needs. Click to our assess our database. We have all you need in one house.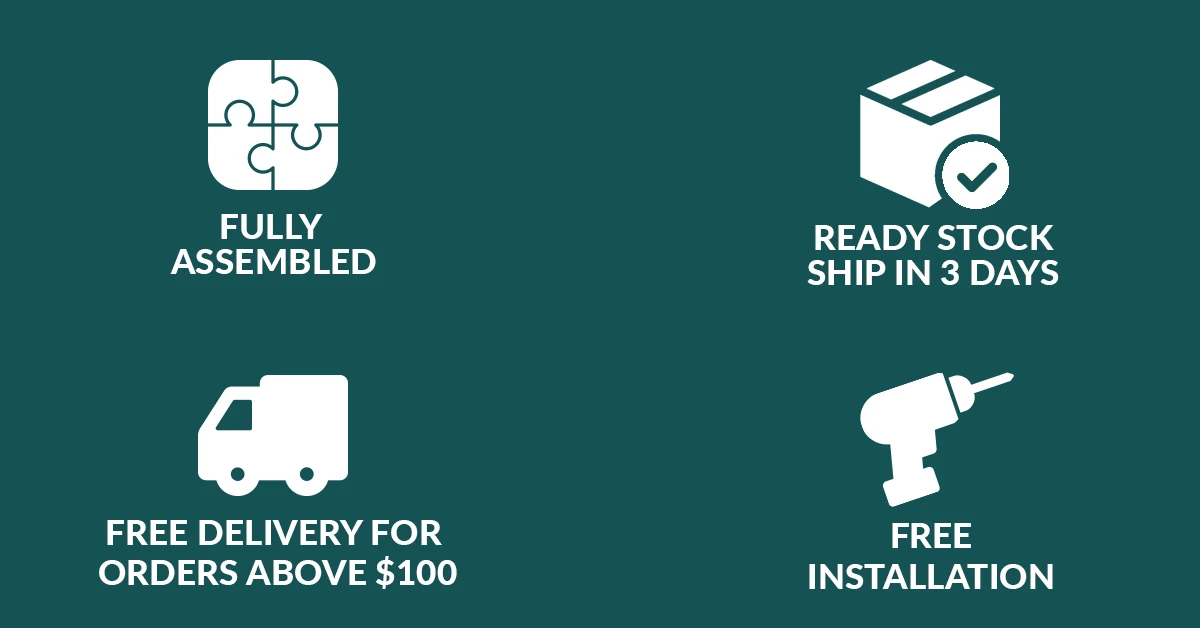 E-commerce
We have worked with the below marketplaces to offer you
an additional avenue to shop at your comfort and budget.
You may assess them via clicking on your favourite marketplace. Need it? Click it.